When I am at work...
...and when I am not at work
---
I am the happiest person that I have ever known in my life. That's certainly because I met my person and lovely wife Muge at the very beginning of my life.
Thank you, my love!
---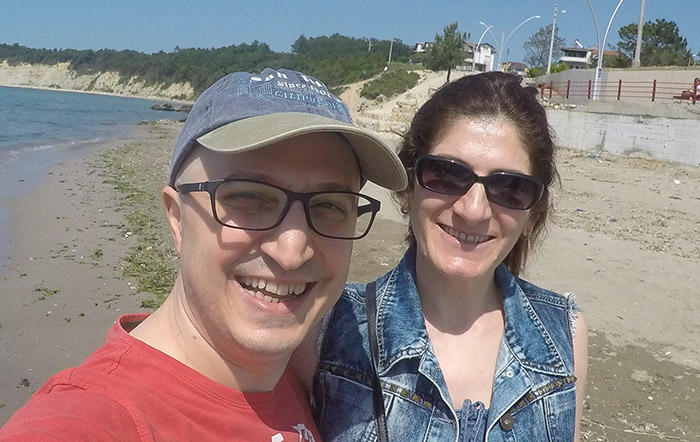 ---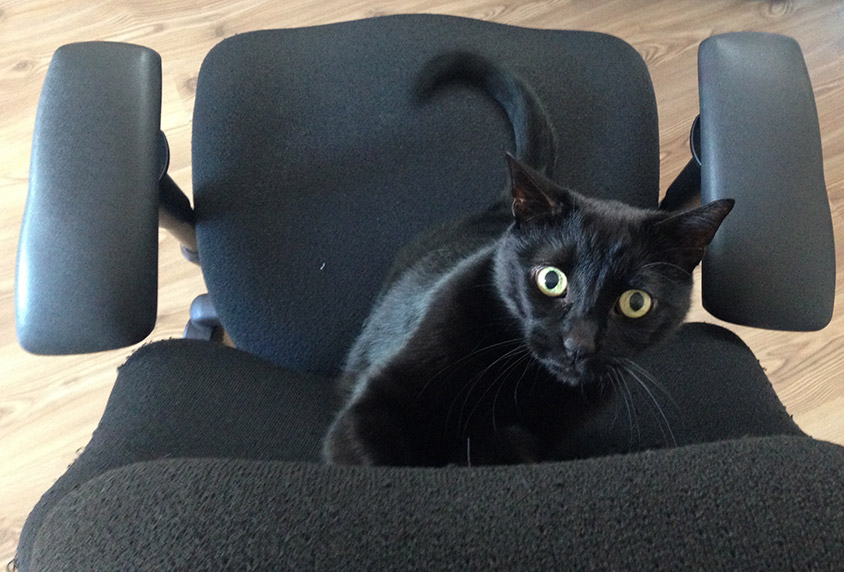 ---
My daily life is mostly horrified by Cuma. He often occupies my seat, and what you see here is the actual reaction when I try to claim it back from him.